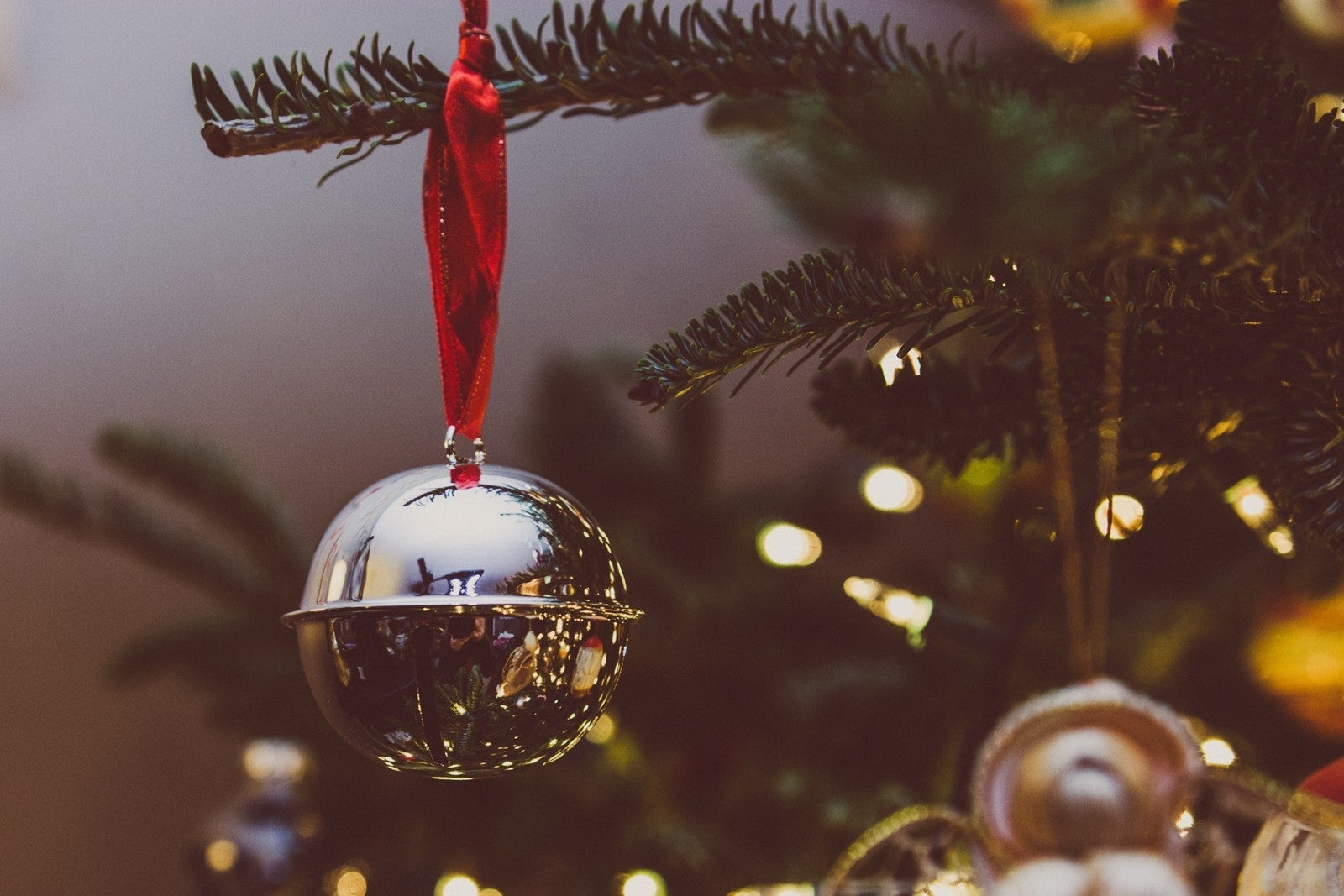 Sales have continued to slow, presenting a much better environment for first time home buyers and those moving up a property type.
Many of our clients have been taking advantage of this mixed market.
Across Greater Vancouver, sales were 34% below the 10 year average for the month of November. Listing inventories are down slightly from October, but th...