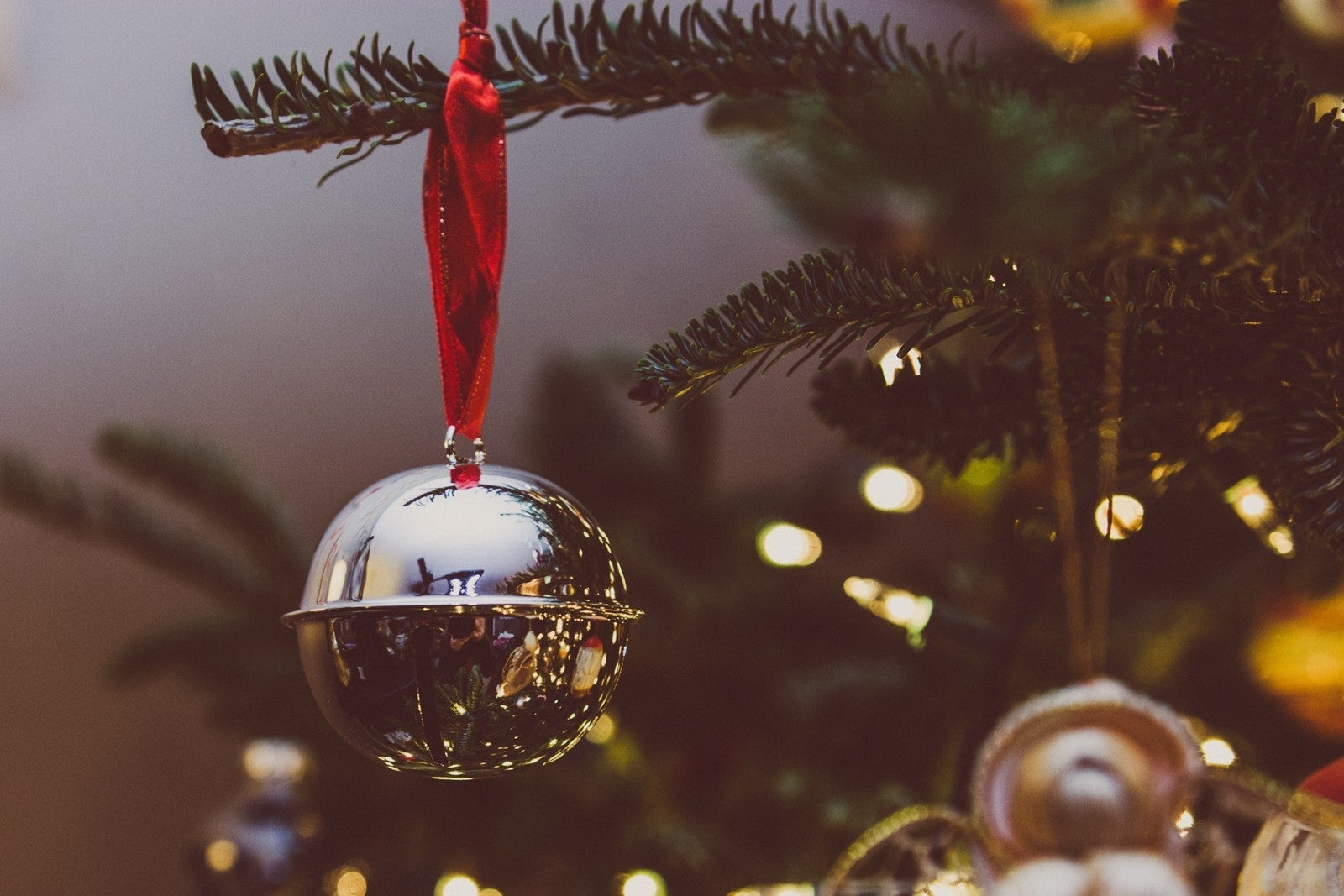 Sales have continued to slow, presenting a much better environment for first time home buyers and those moving up a property type.
Many of our clients have been taking advantage of this mixed market.
Across Greater Vancouver, sales were 34% below the 10 year average for the month of November.  Listing inventories are down slightly from October, but that is seasonally what happens in November. We expect inventories to remain at more normal levels in 2019, not returning to the lows of recent years just yet. 
'Sales to Active' ratios showed weakening demand across the board in all property types. 
Federal mortgage rules introduced in January, foreign buyer taxes from February (and 2016), as well as increases in interest rates have all played out and brought us to this point of decreased demand. There will be motivated sellers between now and when the market picks up again in the spring. 
The balance in today's market has been a welcome change to the 'multiple offer Monday's' of past years, and is a great environment to make smart investments. 
Have a great Holiday season and a Happy New Year! 
Cheers,
Jeff