With an extensive background in economics, Jeff Appelbe is able to analyze data trends to recognize which markets are optimal to help guide clients into smart decision making. Jeff will leverage his data-driven knowledge to provide you with a clear understanding of your property's current value. By understanding the importance of critical pricing for your property, he is able to research competitive pricing in your surrounding area to create a comparative market analysis to help you better understand the market.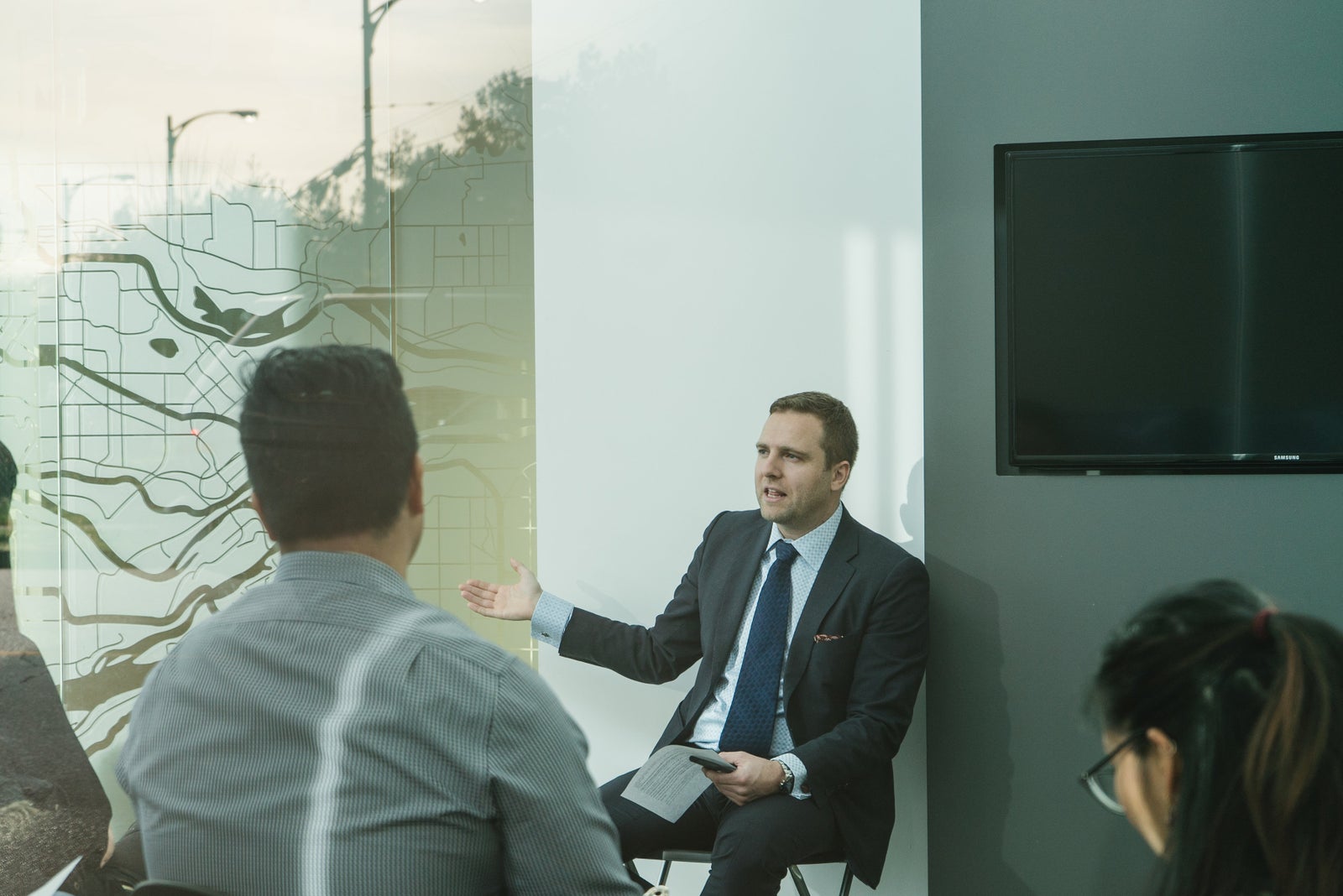 Jeff is a third generation Vancourite and despite having lived throughout Canada, he still believes Vancouver is the best city to settle down in. Over the years he has learned about this city's hotspots and has been able to curate recommendations based on client inquiries.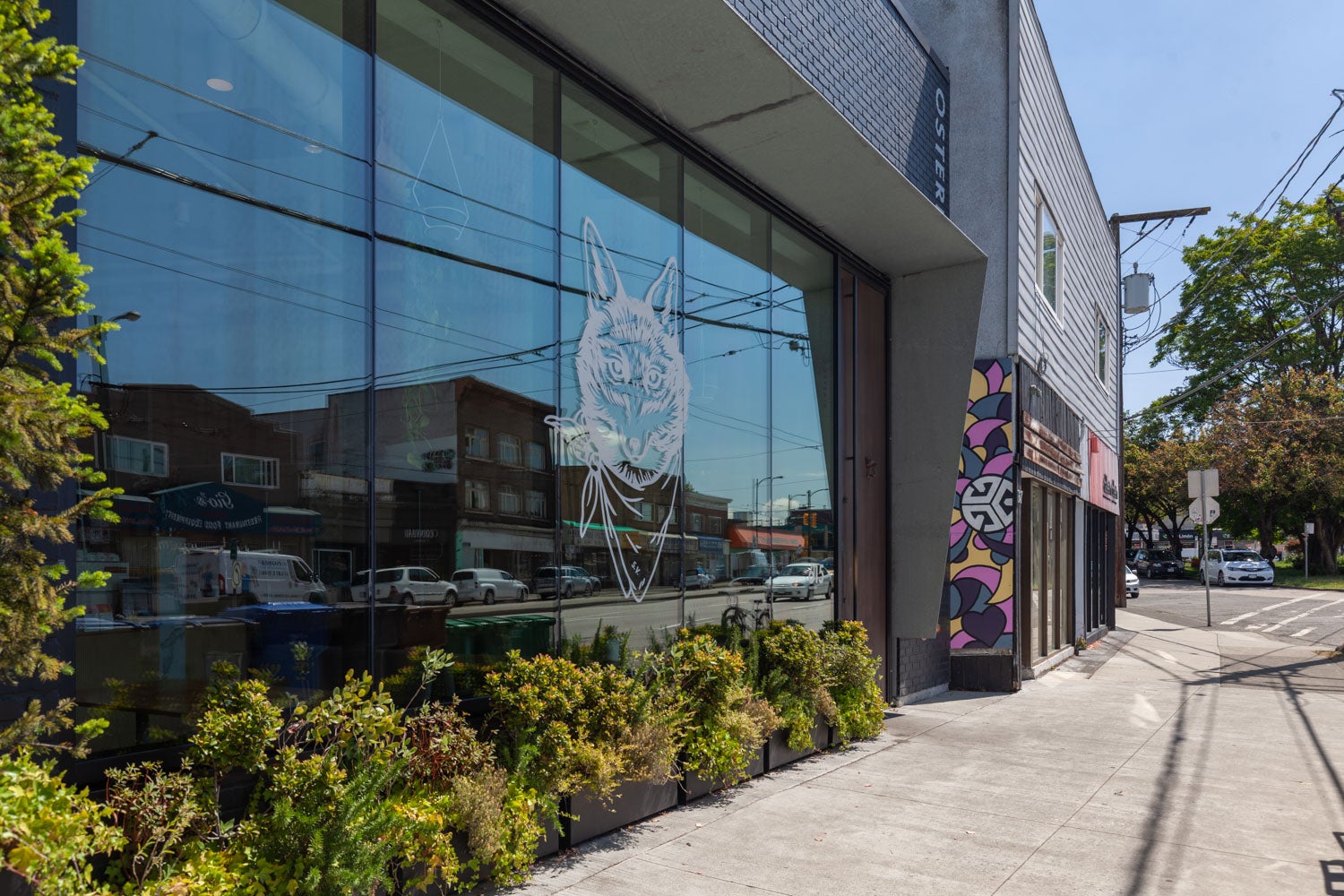 Jeff and his team work hard to ensure your property gets maximum exposure to help attract buyers to your property. They tailor a marketing plan to the unique features of your prperty leveraging professional photography and videography; REW & MLS listings, social media and online tools, custom handouts and other advertising opportunities to make sure you get the best possible price for your home.