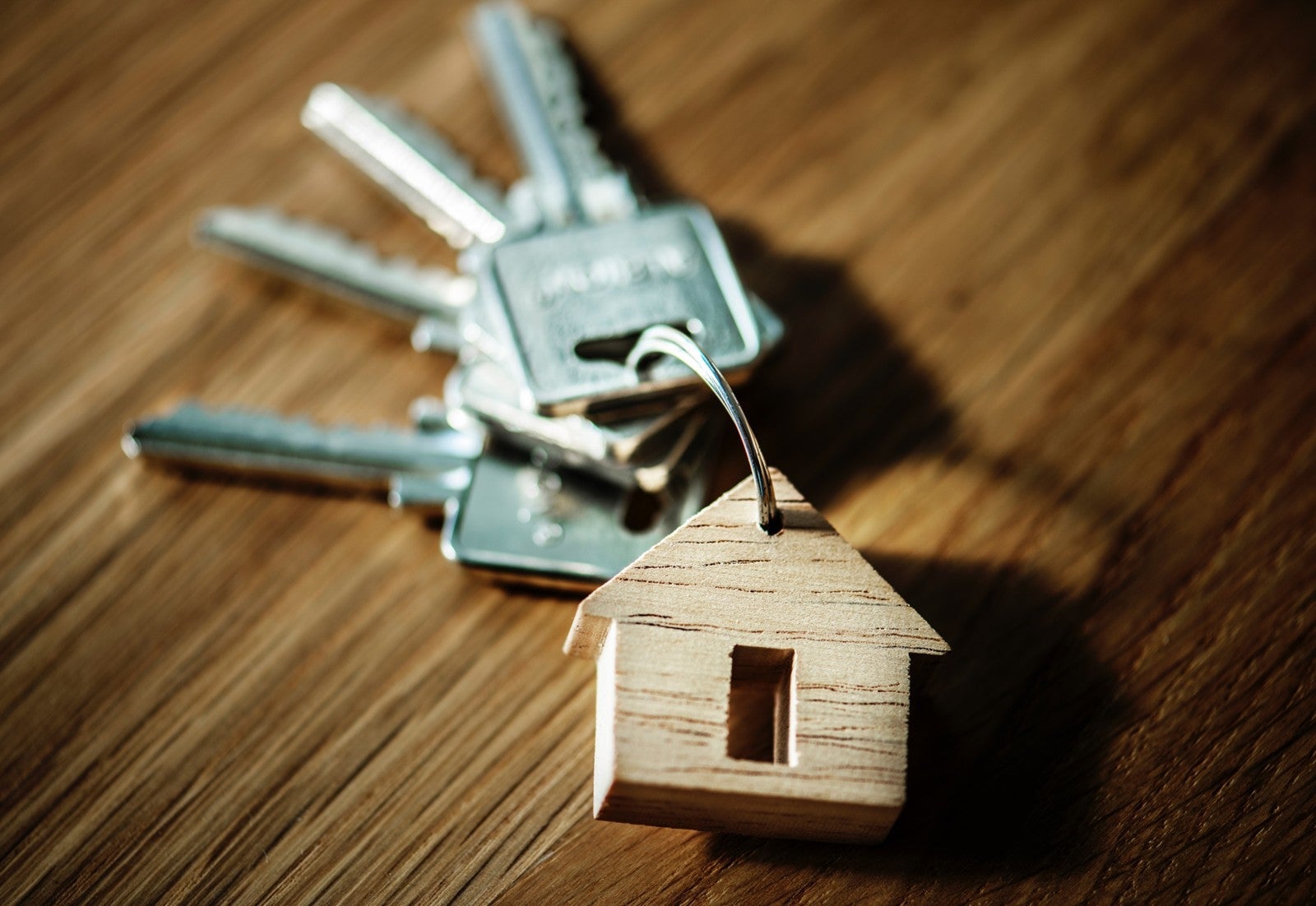 I say this a lot, but in 2015/2017 when the detached/condo market was racing to the sky people thought it would never end. It did. 
This is what markets do. This is especially what markets do when there are heavy external influences (vast foreign capital) and artificially low interest rates. Conversely, when there is government influence to slow the market and try and restore affordability and balance, there is going to be downward pressure. 
Just like the ride up (that seemed like it would never end), and the softening (that feels like it will never end), both either have, or will, end. 
Here are some things to consider;
1) The Headlines are usually overblown (stating a 55% climb in Jan'18/Jan'19 inventory, which is true, but inventory is now slightly below the January average of last 10 years). 
2) Buying is slow, because buyers are on the sidelines, which is a great market for buyers looking to buy.  
3) Buyers markets shift to sellers markets, back to buyers markets, and to sellers markets once again. 
The truth is, we don't know for sure how the market will move from one quarter to the next, but we do know there will be continuous change and opportunity. Get in touch if you want to talk about the supply and demand of real estate, or various strategies we use to help guide better real estate decisions. 
Follow the link below to watch our full January market update video.