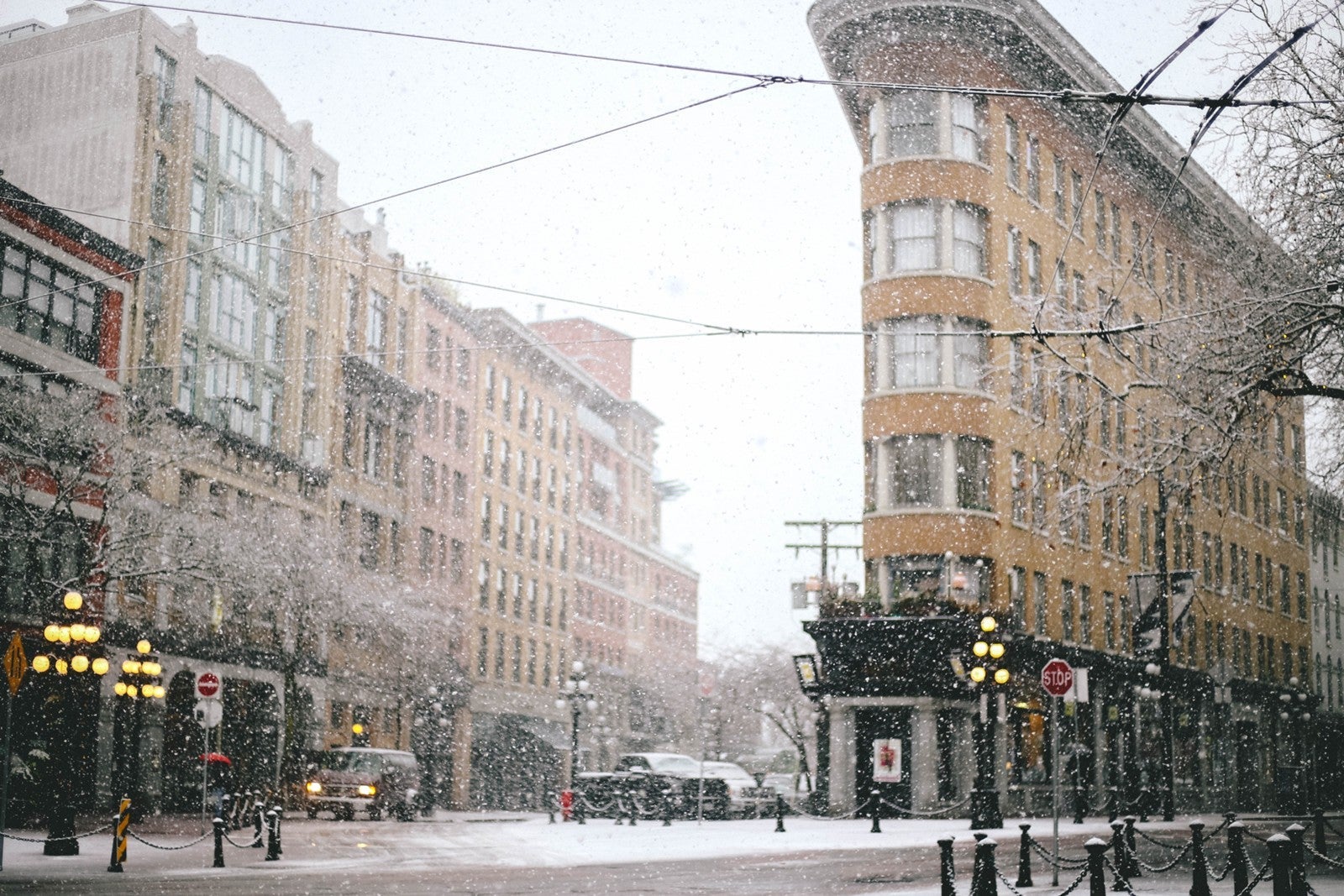 December sales were slow, ending the slowest year since 2000.
However, after 5 interest rate hikes in 18 months, the Bank of Canada has signaled this trend will slow for now. This should help bring eventual balance to the market.  
Detached homes currently sit at a 7% sales to active ratio across the region. This places the detached market in firm buyers territory with downward pressure on prices. There are however, certain pockets of the city that have defied this and stayed in balance. The Main Street (sub area) stands out as it has been consistently stronger, and spent three of 12 months in 2018 in sellers territory. This reinforces the importance of buying in quality areas no matter the market cycle.   
Greater Vancouver's condo market officially entered balanced territory (from a sellers market) in September of 2018 for the first time since February 2015. It sits at a balanced 15% sales to active ratio today.  
Prices have been softening gently in the condo market, however condo inventory remains below healthy long term levels.
Overall the market sits at an 11% sales to active ratio, in buyers territory.  
Only time will tell what direction the market moves in 2019. Vancouver remains one of the world's most attractive cities, but changes in lending rules, interest rates and taxes have eroded buying power and confidence.  
In the meantime, new buyers and those moving up continue to have their pick of the litter. Spring sales and inventory will certainly pick up, and we will keep you updated on any changes.  
Get in touch if you want to go over any of this information in greater detail. 
Cheers,
Jeff