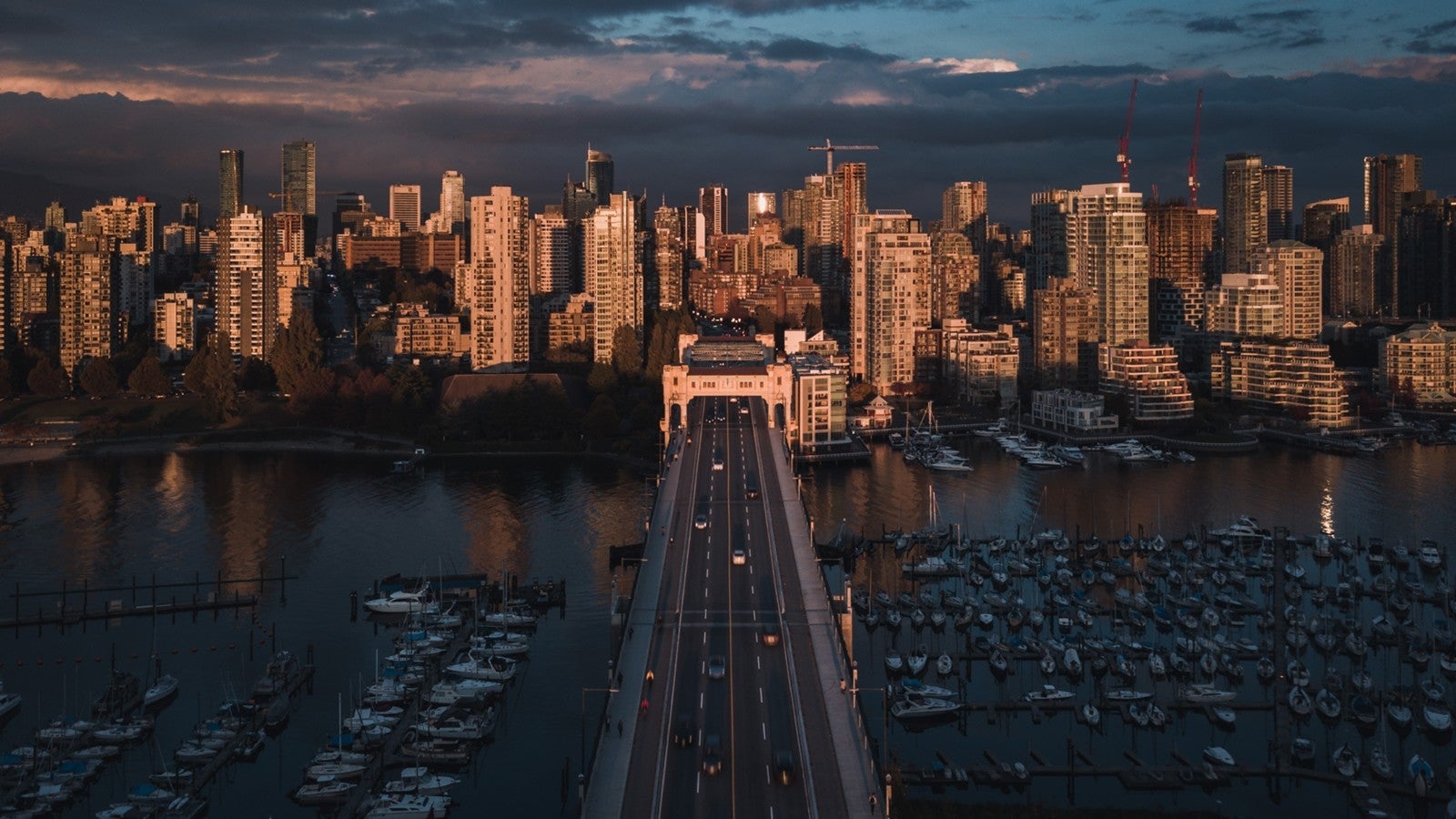 Although we had a small bump in the Sales to Active Ratios across detached and condo property types this month, we don't expect any trend changes in the housing market. 
Oct 2017 sales were 26% below the 10 year average for October, and inventory is up 42% from October 2017. 
We are seeing some further price declines and great entry points for first time home buyers and those moving up a property type. 
In the last month we achieved a new building record sale price for a North Vancouver condo, and helped buyers secure a beautifully updated character home for almost $300,000 below the original asking price. This market provides continued opportunity.  
Get in touch if you want to speak about your specific situation, or how we can help you get into you dream home. Have a great long weekend, and be sure to stop by your neighborhood Remembrance Day ceremony on Monday. 
Cheers,
Jeff