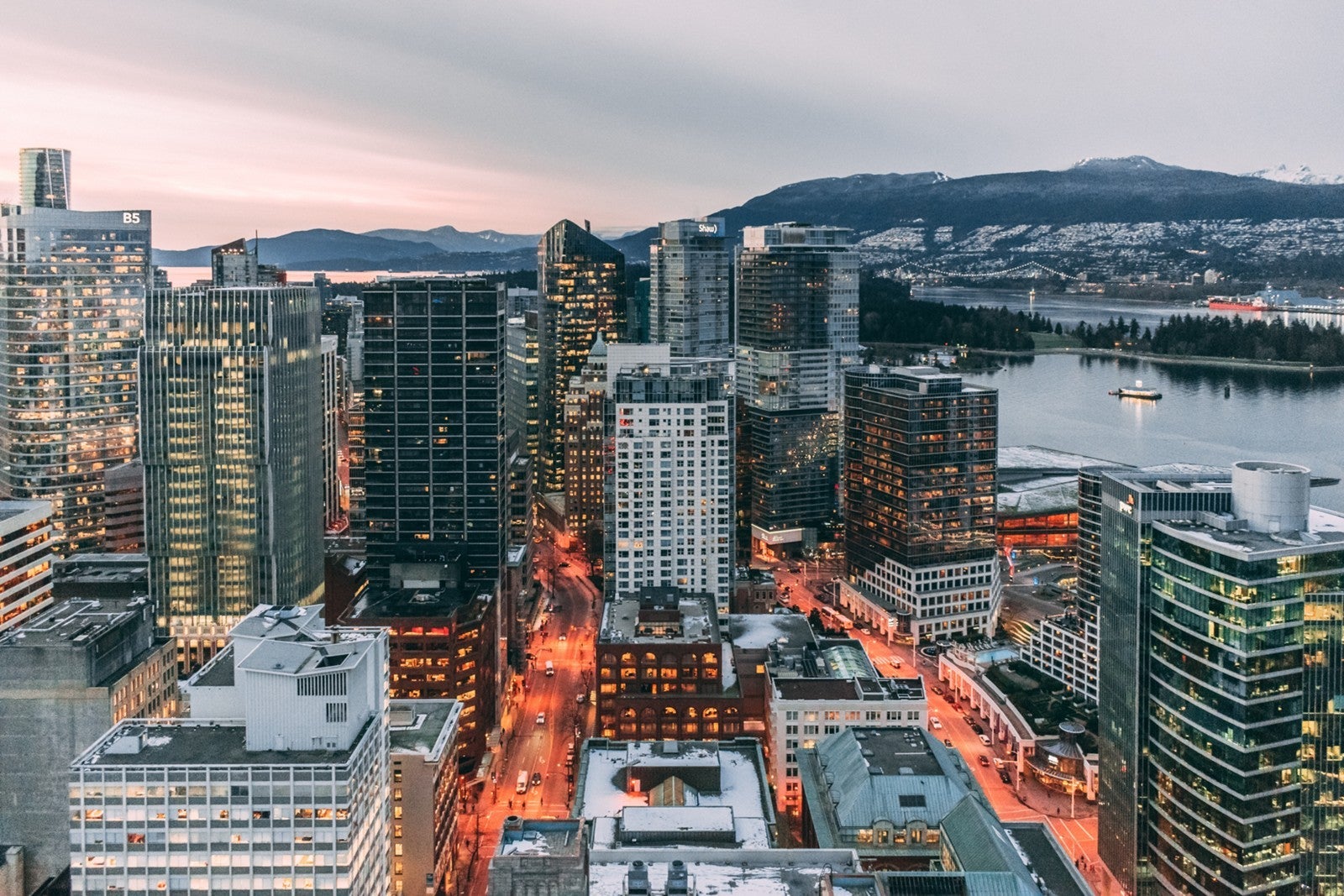 We are seeing some trend changes worth noting. 
Sales have continued to decrease, generally across all property types, August 2018 was down 36% from August 2017
Listings are up 34% from August 2017, although down 8% from July 2018, still relatively high
'Sales to Active' ratios have mostly leveled off after several months of decline (as you know, this is a favorite indicator of mine) 
Condo sales to active ratio is at 26% across Greater Vancouver: moderate 'sellers' market
Detached sales to active ratio is at 8.8% across Greater Vancouver: 'buyers' market
Since May, sale prices are down 1.6% in condos, 3.1% in detached using the Real Estate Boards HPI metrics
The most pronounced slowdowns and price adjustments are at higher price points 
Listing 'Days On Market' averages have increased, perhaps from sellers not adjusting expectations with a changing market
In general, the leveling off of 'Sales to Active' ratios was welcomed new despite low sales. I expect sales to climb from an unusually slow August, but also predict inventory to see further increases in the month ahead. 
The current lack of demand is favorable to active buyers, and generally favorable to people moving up a product type. 
As always, buyers will come back. The only question is when that will be. 
All of this data varies greatly by product type and area, let me know if you are interested in more specific information. 
Contact me and let's grab a coffee today. 
Cheers, 
Jeff